Popular science has been a part of my life since the late 1990s.
In 2002, I created my first images which had a larger audience, the cover images for version 7.1 of the SuSE Linux software (it is still on the web, see here):
I continued to create the cover images until SuSE Linux switched to a completely reworked design after version 8.2. For all images I created for these covers, and for background information on them, see my old webpage on my SuSE covers.
Later this year, I created a so-called "advent calendar" for the 24 days before christmas 2002.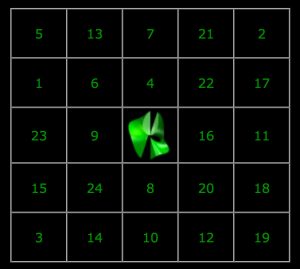 The idea was to present algebraic surfaces not only as interesting mathematical objects, but also as beautiful shapes.
Several  years later, in 2007,  I became involved in the planning of the real-world exhibition "imaginary", focussing on the same idea, but presenting the images not online, but in exhibition spaces all over the world. Since I had been involved in this exhibition, popular science became more and more important for me. Nowadays, I am even running my own business by creating mathematical objects.
Here is a popular science article I wrote about so-called world record surfaces (English version as PDF, German version as PDF).